Preparing Family Court Documents
Family court documents can include applications, affidavits, financial statements or orders to go to a hearing.
TIMELY AND COST EFFECTIVE
Your documents may include divorce applications and related responses, consent orders, completed forms, affidavits and a myriad of other necessary paperwork to complete your case before you can move on with your life.  We can prepare and file all your Family Court documents in a timely cost effective manner so you can avoid all the stress and confusion involved.
Why should we prepare your family court documents for you?
In addition to the stress of going through separation, being faced with the admin task of understanding, preparing and responding to legal documents can prove too challenging or a poor use of your time.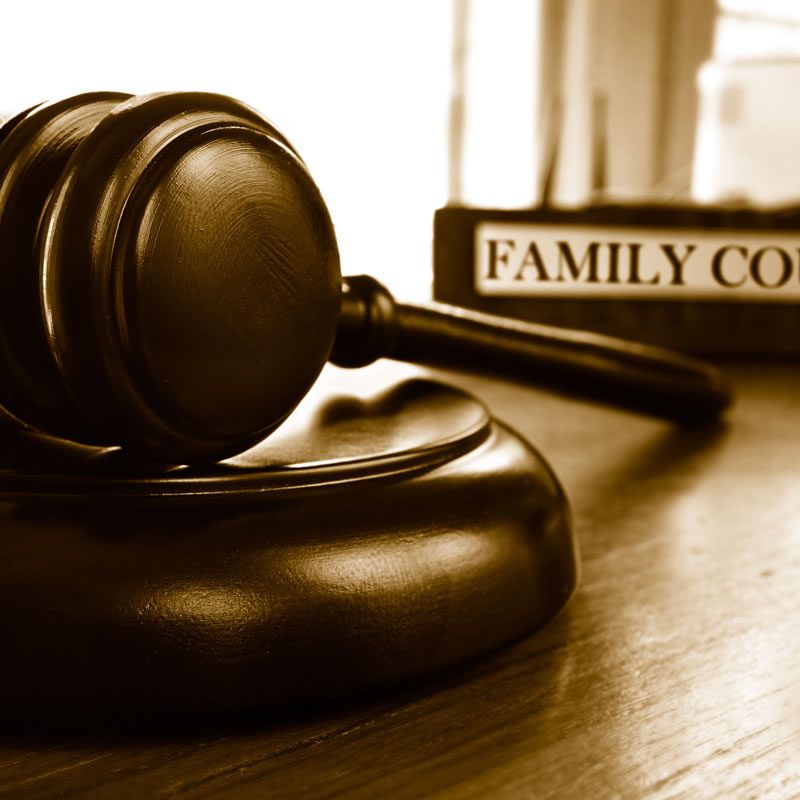 We've been there..
With years of professional and personal experience in Family Law, we genuinely understand the importance of moving on with your life.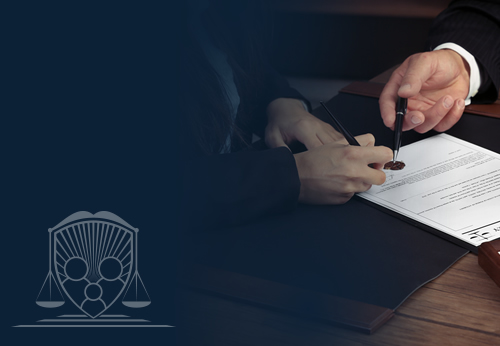 No surprises..
We understand concerns about unexpectedly large legal bills and disclose legal costs upfront so that you can make informed decisions.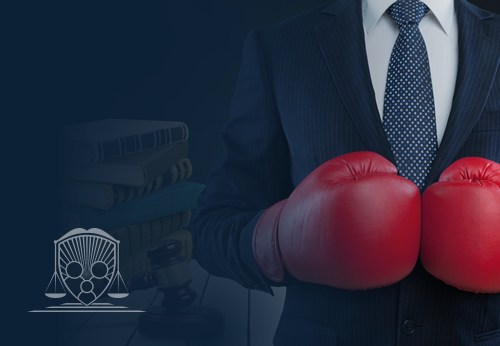 Stay in control..
We achieve the best outcomes for our clients by fighting from your corner with a conciliatory instead of adversarial approach to family law.
How do I get started?
The first step to simplifying your legal affairs is to pick up the phone and start a conversation with Perth Family Law Centre.
Call 0400 714 714
Preparing Family Court Documents