WHY PERTH FAMILY LAW CENTRE?
Not sure what kind of help you need? Perhaps you are looking for a specific family law service, browse our service offerings below to get a better idea of how we can help you during this difficult and challenging time.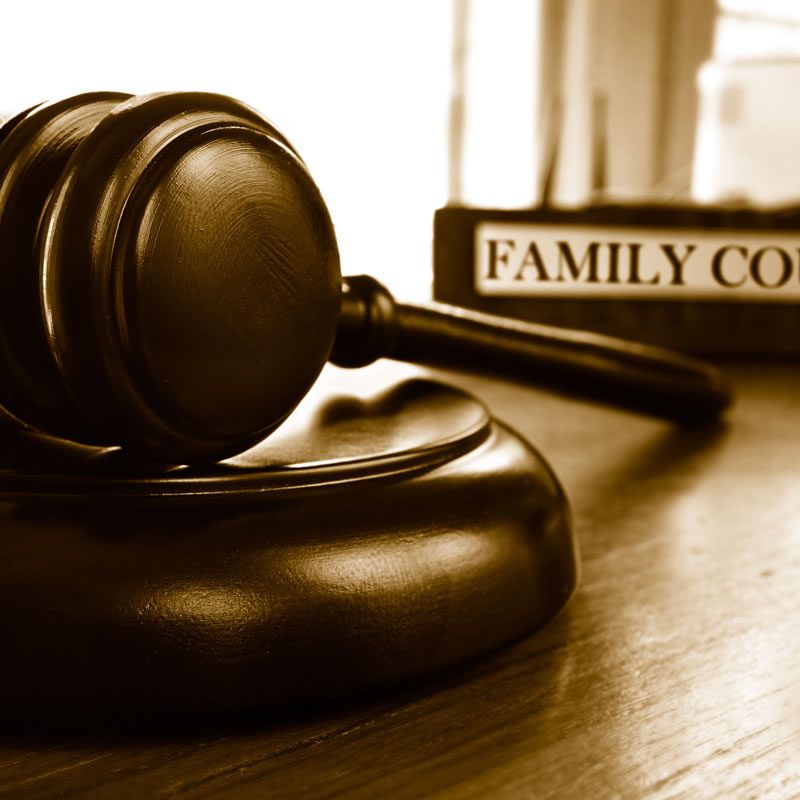 We've been there..
With years of professional and personal experience in Family Law, we genuinely understand the importance of moving on with your life.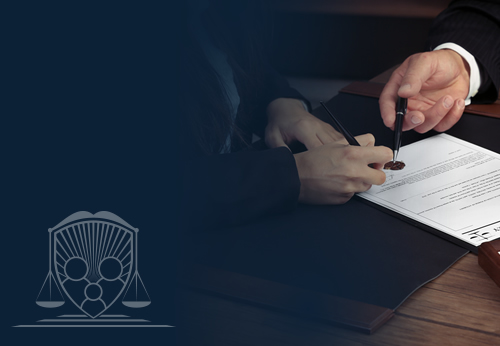 No surprises..
We understand concerns about unexpectedly large legal bills and disclose legal costs upfront so that you can make informed decisions.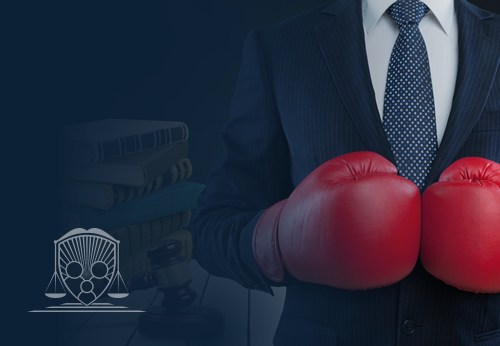 Stay in control..
We achieve the best outcomes for our clients by fighting from your corner with a conciliatory instead of adversarial approach to family law.
We Maintain Professional Standards
Perth Family Law Centre are members of the following professional family law organisations: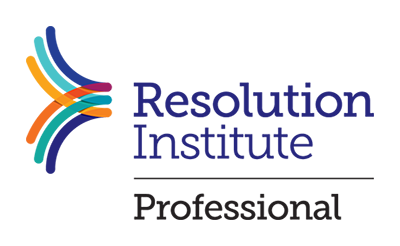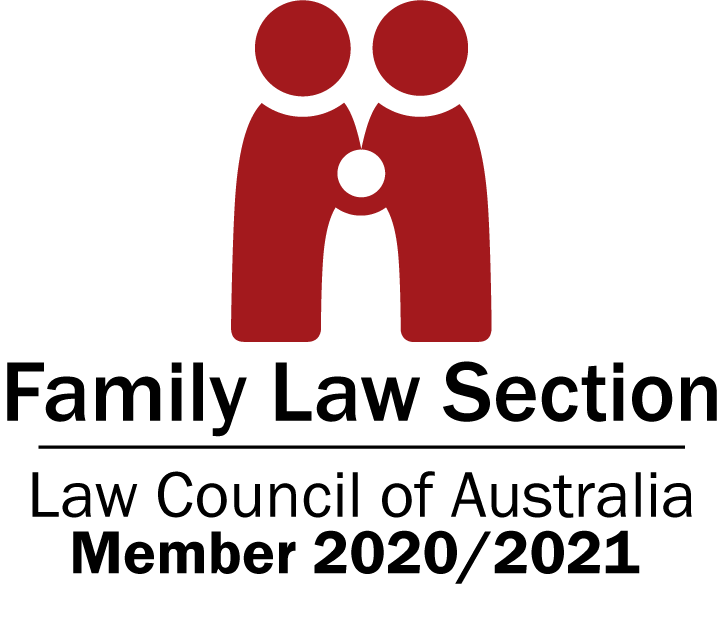 Going through separation can be a long and emotionally consuming period, we're here to give you clarity and stand in your corner throughout the process. Timing is important and early family legal advice can be extremely helpful towards a timely and fair outcome.
When assets are at stake, you need a strategic approach to getting your fair share during financial separation.
The issue of children and family law is charged with emotion, we act on your behalf to reduce the stress on you and your children, as well as reduce your legal costs throughout the process.