Divorce applications initiate the formal proceedings of separation between two formerly married partners.
This services includes, advice, completion of application and submission of divorce applications.
To make an application for Divorce in Western Australia you must:
Have been separated for 12 months (and 1 day)

Consider the marriage to be irreconcilable

Either party may make an application and once initated, this starts the clock for property settlement i.e. you must make an application for property settlement within 12 months of the divorce becoming final.
Your ready to start the process of divorce and have been separated over 12 months
The other party doesn't agree with the separation period, e.g. your former partner is still emotionally involved with you or
Your ex partner believes it's still reconcilable
How to initiate a divorce application
Make an appointment to come in for advice. Not only can we guide you through the divorce application but we can provide initial advice on property settlement and child support.

We'll listen to the particulars of your case and make sure we've got all the details that the court might require.
We prepare the divorce application and call you in for review, signing and submission.
WHY CHOOSE US FOR HELP WITH YOUR Divorce Application?
Divorce does not have to be daunting, we can help you with each step of the way
Getting divorced, or separated from your partner, is major life changing event. We understand it is a stressful and difficult time for all involved, especially your children. It is important to get legal advice early so that you are aware of your rights and responsibilities, and are able to protect yourself, your children and your share of the property.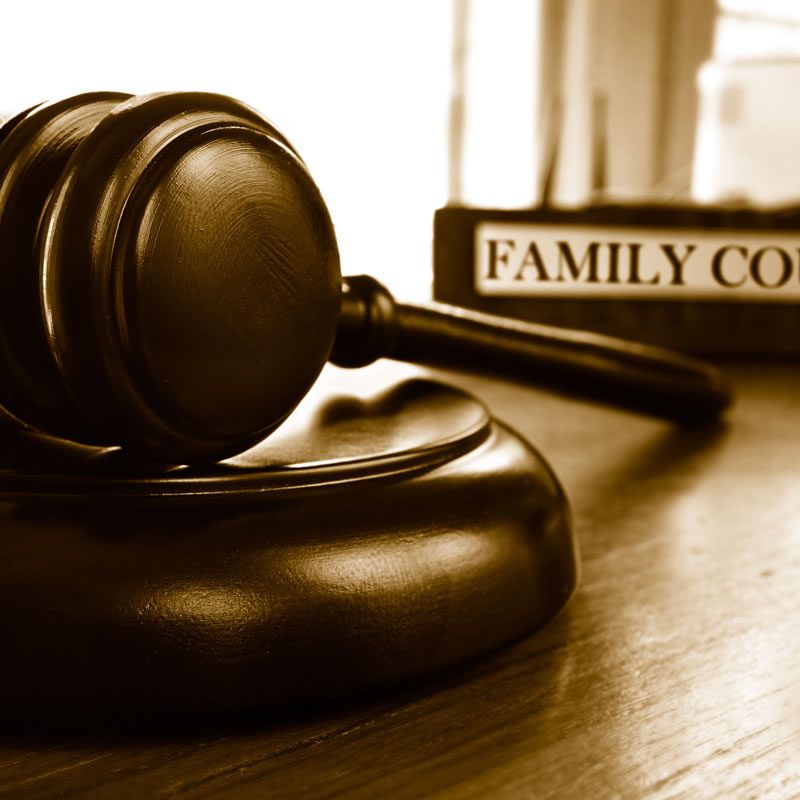 We've been there..
With years of professional and personal experience in Family Law, we genuinely understand the importance of moving on with your life.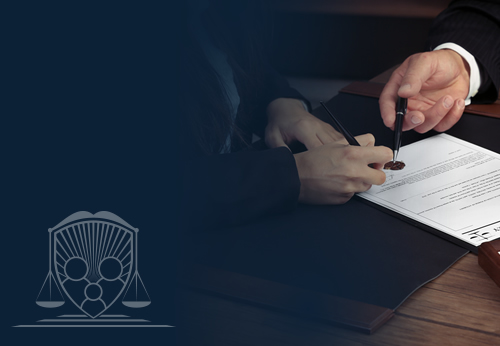 No surprises..
We understand concerns about unexpectedly large legal bills and disclose legal costs upfront so that you can make informed decisions.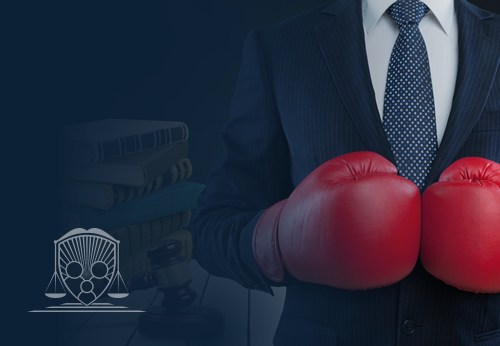 Stay in control..
We achieve the best outcomes for our clients by fighting from your corner with a conciliatory instead of adversarial approach to family law.
Call 0400 714 714